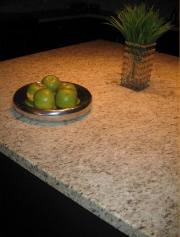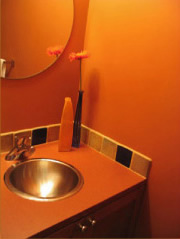 The Art of Preparing a House for Sale
Be prepared for offers the day you list when CRAZY HOUSE sets the stage!
Home staging has been proven to help sell a house for the optimum price quickly. It is used across North America by savvy realtors and owners to make houses stand out from the competition. From the moment prospective buyers drive up and come in, they are met with details arranged to appeal to their senses and emotions. The stage is set for them to imagine themselves "home."
Staging can be as simple as removing clutter, re-arranging furniture and adding fresh flowers and accessories. It can be as involved as updating colours and materials and servicing repairs.
Crazy House can complete a home staging project from start to finish. Behind the scenes we can:
Highlight selling features
Create a feeling of spaciousness
Enhance living spaces
De-clutter
Organize closet and storage areas
Arrange furniture, art and collectibles
Service minor or major repairs
Or, if you prefer a do-it-yourself approach, we offer consultation services.